Debra Engelken- g'masDiary, is an online journal for personal growth and enjoyment. Being the sole writer of this blog, I will share tips and tricks I have found useful in my digital endeavors. If I love something I will share it with you. Digital offers many different ways to be creative whether it be photography, scrapbooking or website designing.
Thank you for stopping by and visiting! Creating this website is truly a wonderful experience. Since the digital era, I must admit- images stay on my camera disk far too long. Many times it was requested of me to share the photos I took. But still they remained on the disk. One day I was working on one of my client's gallery and it dawned on me to set up a webpage devoted entirely to family and friends. So here is where the sharing begins!
​
Location: Kansas
Married since: 1986 to Kevin
Where did we meet: Wal-Mart. He was a stocker and I was a cashier. That was a long time ago!
Children: Two grown, a son-in-law and two grand-daughters!
Parents: Two- healthy and getting older!
In-Laws: A whole group of them!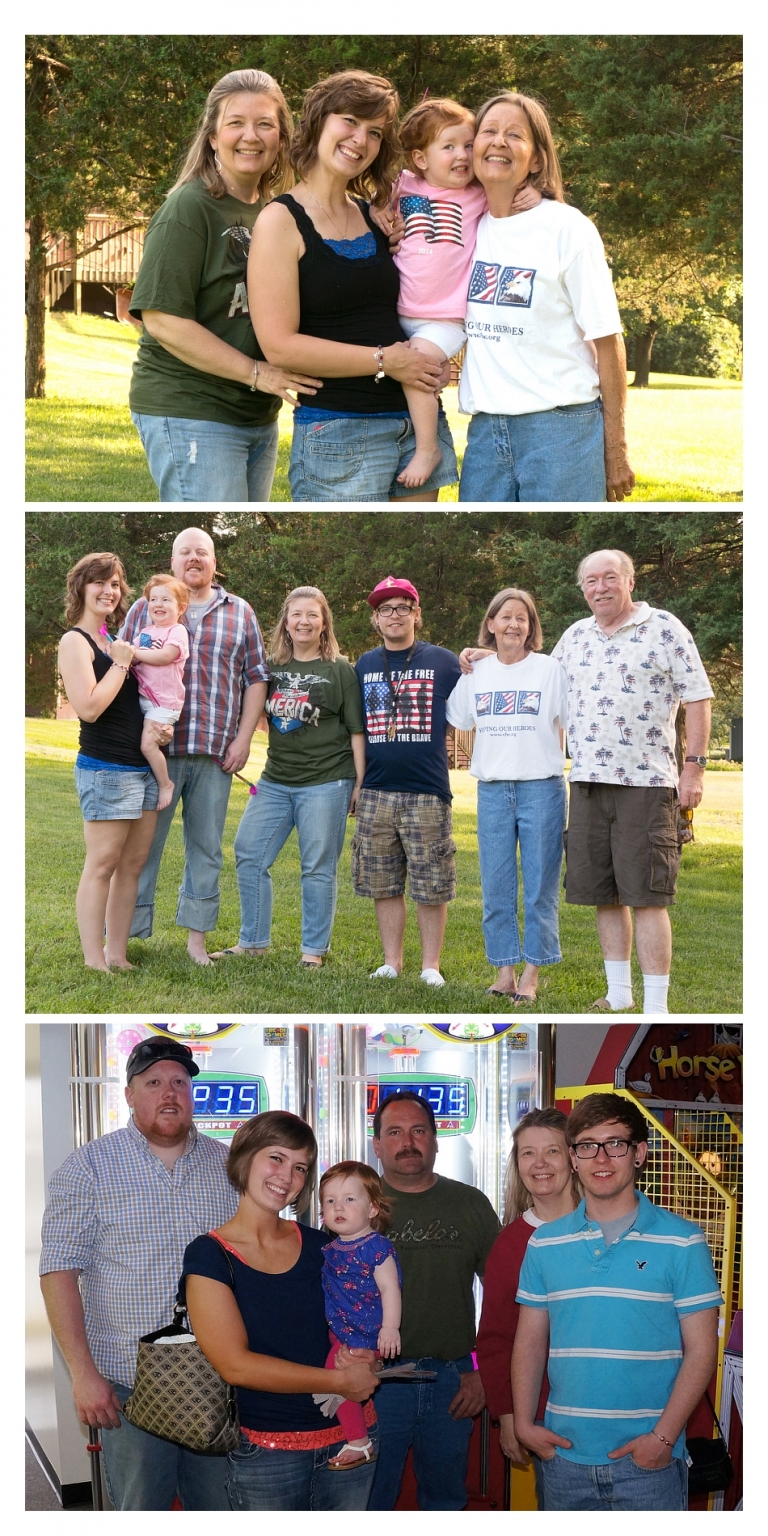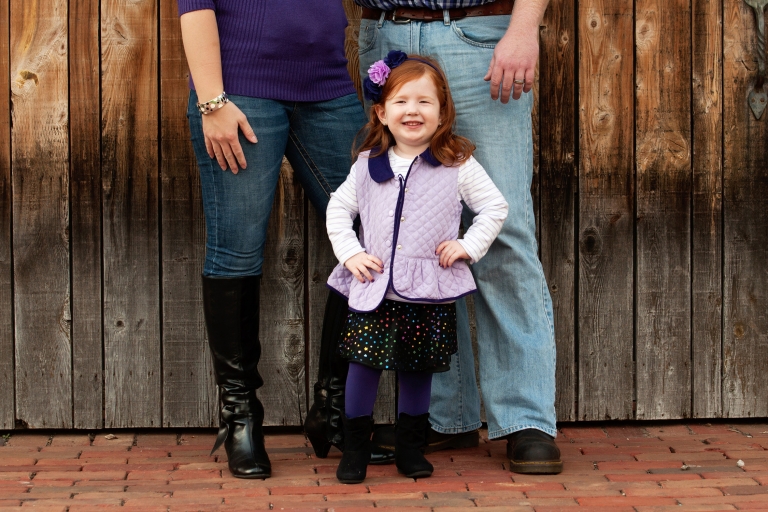 Christian, wife, daughter, mother, photographer, customer service representative, and now grandma are just a few titles that describe me. Meet Briella. She's my pride & joy! She is my inspiration- fun, silly, sassy and happy.

For the images taken on this website- I am using the Sony Nex Series camera. A Nikon camera is used for my photography business. Once I had a childhood friend ask me while I was taking her son's senior pictures, "What will you do when this becomes work?". Naturally at that time I said that wouldn't happen. Sadly after 10 years it did. I have Crohon's and it's imperative I keep work seperate from home and vice versa. My professional camera was being associated with "work". It was after my grand daughter arrived, I suddenly realized she was growing up and I didn't have many pictures of her. Wow, what a difference between this child and my kids. My kids were being photographed non stop. Ask them and they'll tell ya! I researched and found a small camera that will still allow me to shoot RAW and manual. Most of my family images will not be fully edited. The basics- white balance and levels will be it.
Adobe Photoshop CC 2014, Adobe Photoshop Lightroom 5.5 64-bit and LumaPix: Fotofusion V5