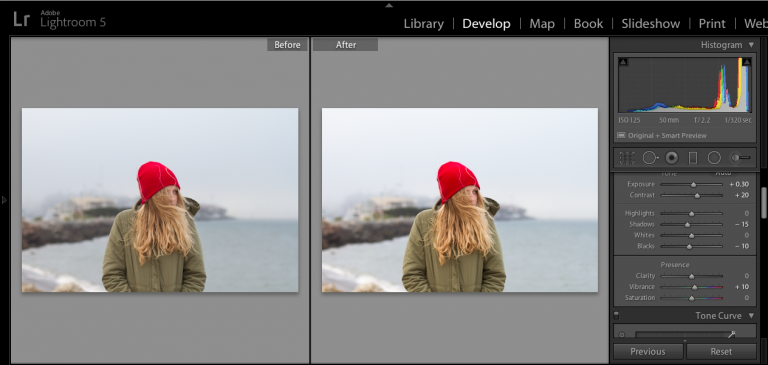 Hi, have you ever wondered why the pictures you take are not as vivid or bright as other photographer's images? Simple basic edits can make a tremendous difference.
Typical Basic Edits
Many people when starting photography get very lost when it comes to editing. When looking at a picture you just took on a nice camera, it's really easy to look at it and think "wow, that looks great! what is there to fix?" Or maybe "I've got a nice camera that I figured out how to use, but I can NOT get my pictures to look like everybody else's!" Well don't stress it, because we've got some good ways to help you get started with some basic edits.
The 2 main things that photographers look at with each image is the tone and the exposure. Many cameras shoot pictures where the skin tone ends up looking too orange, too red or even too blue. Fixing the image so that the skin tones look natural and like the color of the actual skin can make a dramatic difference. The other major fix is the exposure. Is the picture too light? Is the picture too dark? Even with professional cameras, pictures can come out with the exposure off. The best way to judge if the exposure is correct is to look at the skin again. It's very important to adjust the image until the exposure is correct. Even if it means making the sky extra bright, it's more important to have the skin be the correct amount of exposure over everything else in the image.
The two software programs I use to make these basic edits is Adobe Lightroom and Adobe Photoshop. If you have used other programs to make such adjustments, please share in the comments section below.
For more information about image editing click here.
Best Wishes,