Briella's Fifth Birthday
Hi, this gma and gpa had the time of our life with Briella. We had made prior arrangements to spend this past weekend together. It was fun filled- late night Friday, early morning breakfast and Moon Marble.
Friday evening was low key, just hanging out at the house visiting. Saturday began with breakfast at the Waffle House.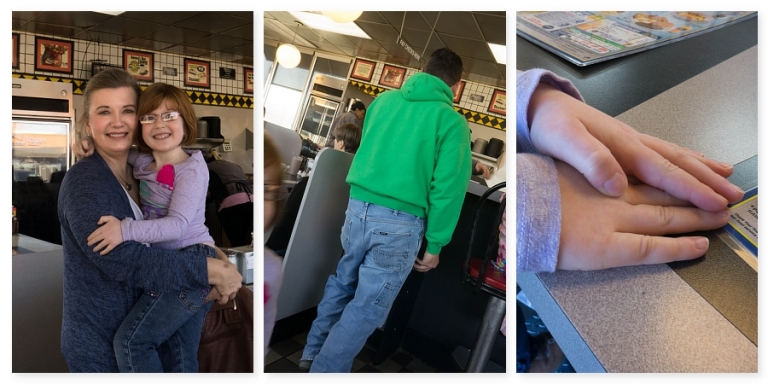 After breakfast we headed over to the Marble Moon Co. Several years ago when Erika and Adam were kids we took them to this same place. Thought it would be fun to take Brie- tradition! I was terrible and did not get as many images as I should have. Below are a few, and of course if you visit the link- it will have more for you to see. There is no charge to see the marble making demonstration. We did purchase a few marbles and a T-shirt on the way out.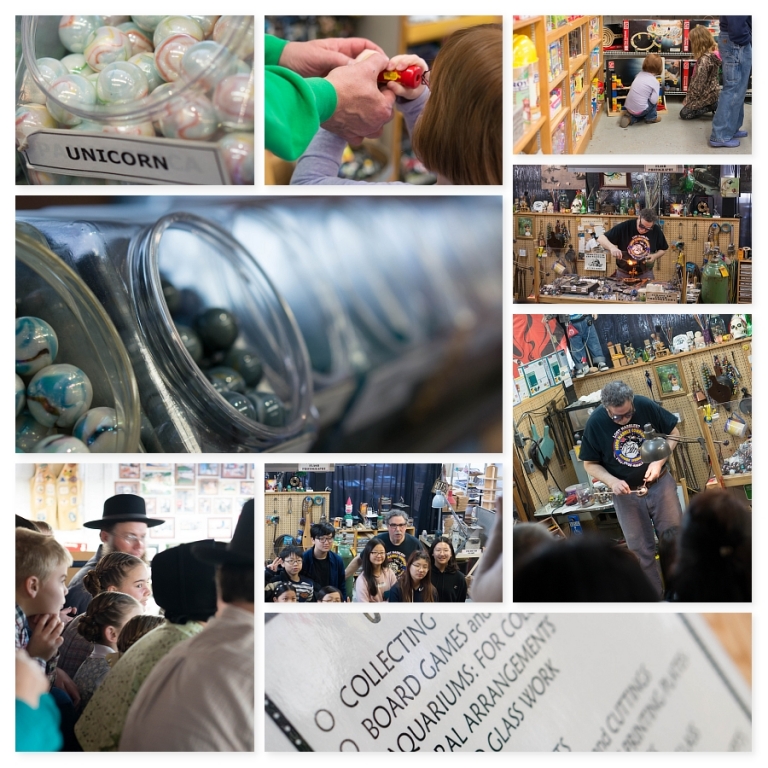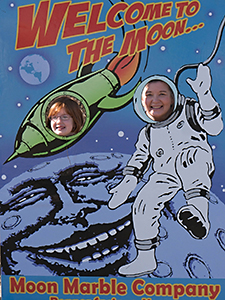 The demonstration was full. Many people of different walks of life- one group (school kids) was from Korea. It was fun hearing the interactions between them and the person giving the demonstration!
And then my favorite part of the weekend- a mini photo shoot with Brie!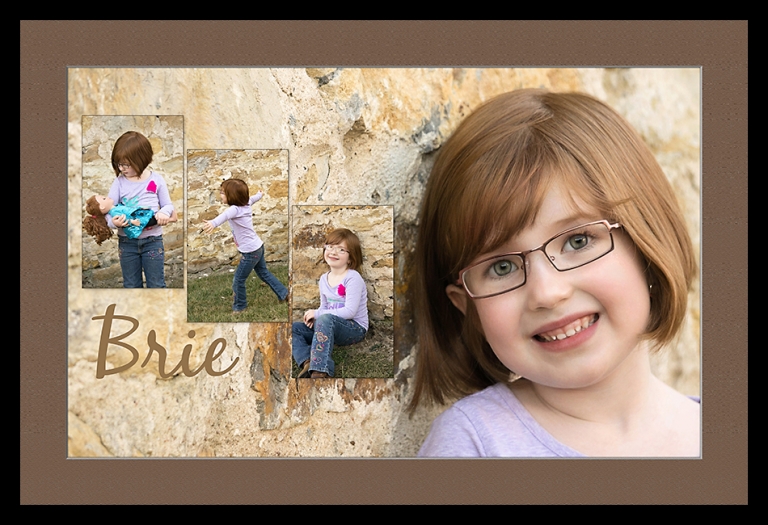 A truly fun weekend celebrating Briella's fifth birthday. Now I'm already wanting to find more fun, free things to do with our grand-daughters! If you have any suggestions, please share. Thanks!
Best Wishes,