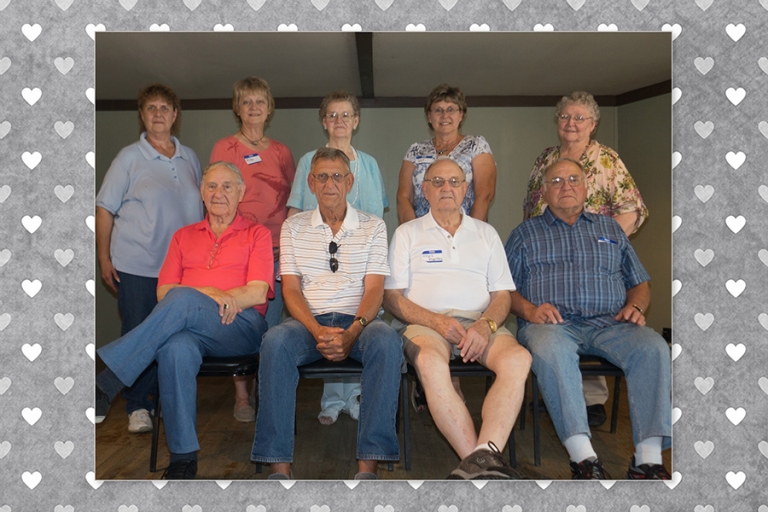 Hi, I certainly hope you have the opportunity to enjoy a family reunion. Facebook and Instagram are wonderful to keep in touch with family and friends near and far. But being able to visit with each other in person is even that much better. Last Saturday was fun.
The Engelken Family Reunion was held in Holton. Christine did a lovely job planning the gathering. It was an afternoon filled with family, delicious food and board games.
The main event was Bingo. All age groups were able to play simultaneously. There was even a prize table set up! Other games included cards, dominoes and Seek A Word featuring the names of the Engelken siblings and spouses.
The images were added to the online galleries- one for viewing and the second for downloading. To download the images, simply click the download link below. Enter the access code. You will then be able to view the images. To download, sign into the photobook with your own email and password you create.
I am so looking forward to seeing this group again in 2017!
Best Wishes,


View Gallery
View and download images.