Hi, I hope you had a wonderful Easter weekend with family and friends! I was very thankful to spend the whole weekend with members of my family. It is weekend's such as this that I cherish greatly. Saturday I had the great pleasure spending the morning at my grand daughters soccer game. This was a first for me. I was the grand parent! Totally enjoying the game.
Brie at soccer game.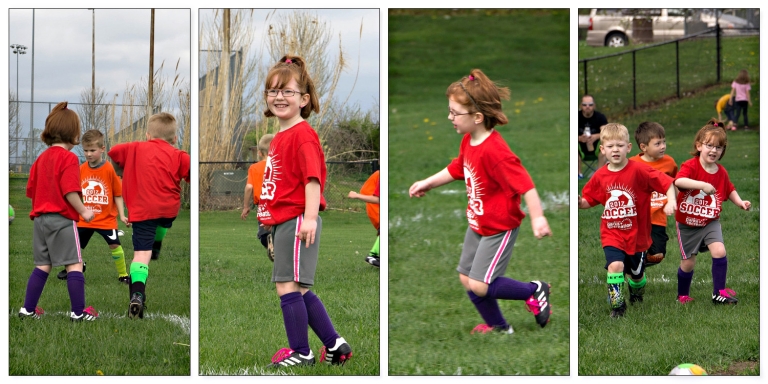 This was a first in the respect, I had to keep quiet. For me this is not an easy task! I know nothing about soccer; I didn't want to yell out in case I was misleading. So I kept quiet (like a grandma should) and took my pictures. Following the game there was an Easter egg hunt.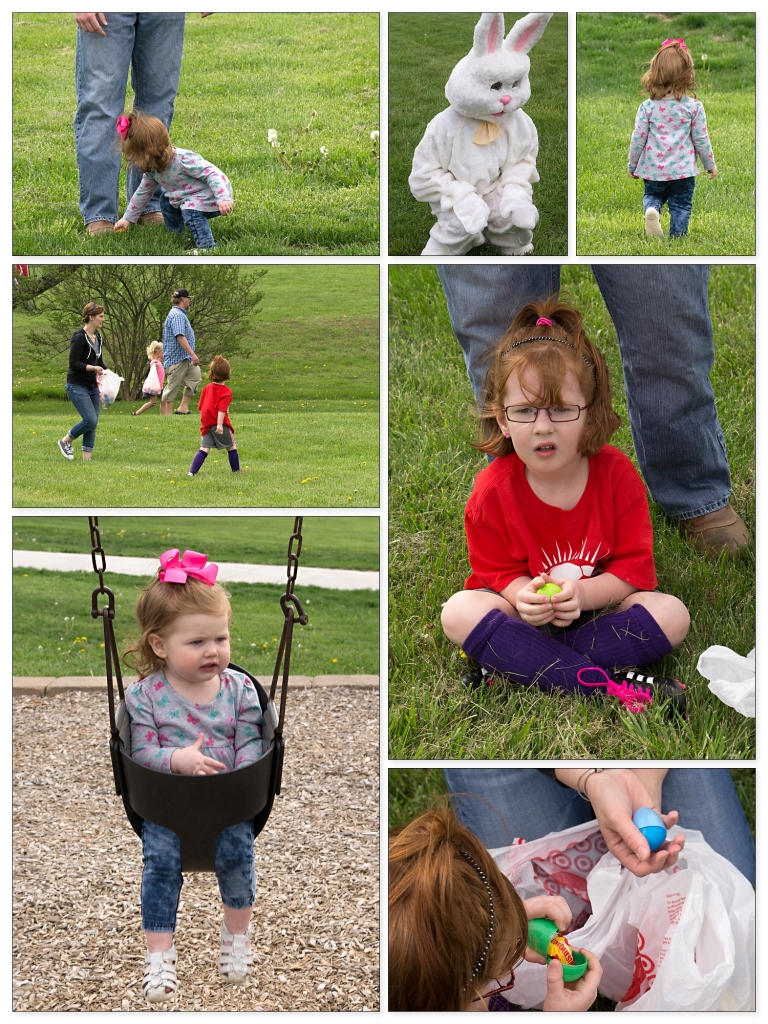 The community center asked that the eggs be recycled (give back) so they could be used next year. It was good to see everyone emptying the eggs and giving them back.
After the morning activities, we headed to Red Robin for an endless basket of fries………..
After playing the biggest part of the day, it was time to head home and begin Easter baking. More family time Sunday with Easter dinner.
Best Wishes,