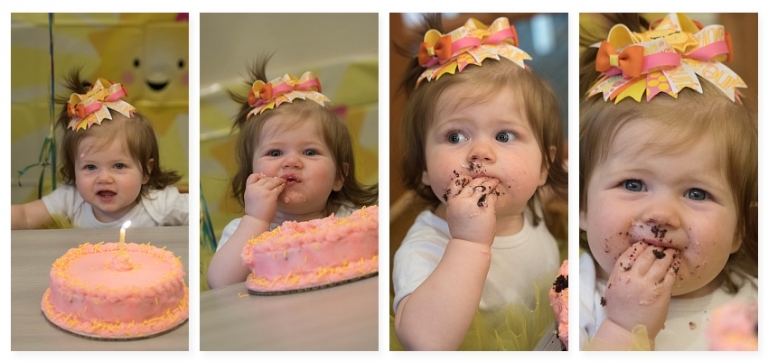 Hi, December 5, 2016 was a wonderful day. It's been a year and now she's one! As I mentioned in my previous post, here I will share images from Brynlee's first birthday party.
When it was time to begin opening the presents, Brynlee wasn't quite sure what to think or do. Well she caught on rather quick! Here are a few of my favorites of her opening the gifts. See how excited she is to see what's inside the package?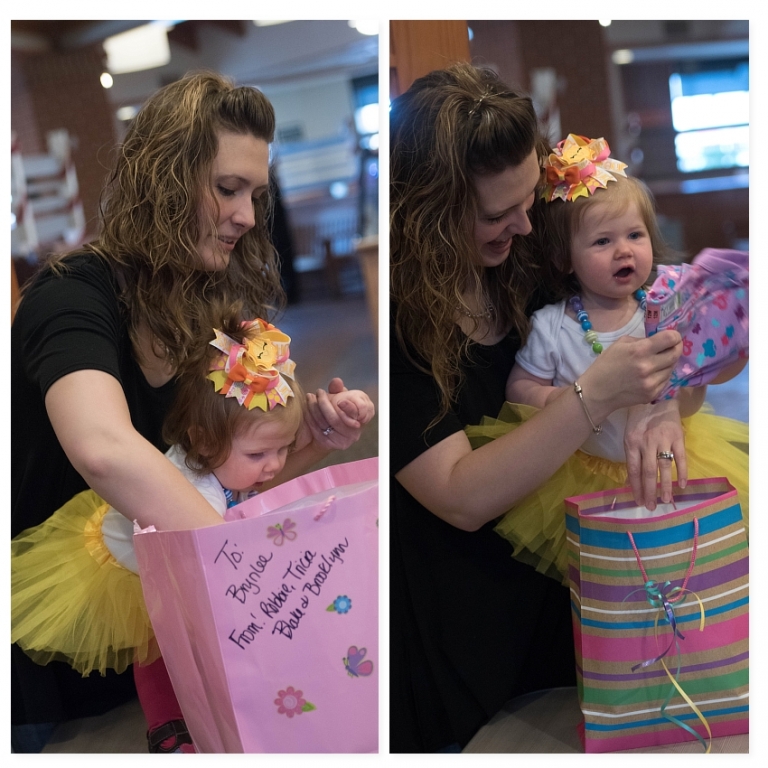 Brynlee with her dad.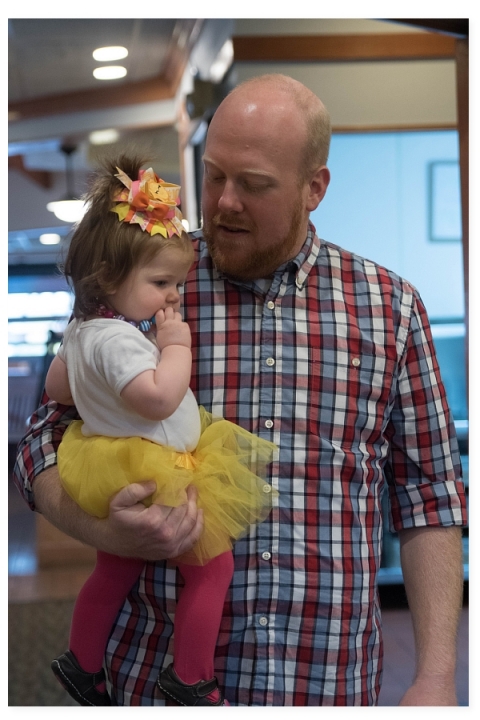 Here is an image I am thankful for. It is with great heart to have an image of Great Grandma with Great Grand Daughter- that's four generations about 70 years difference in age!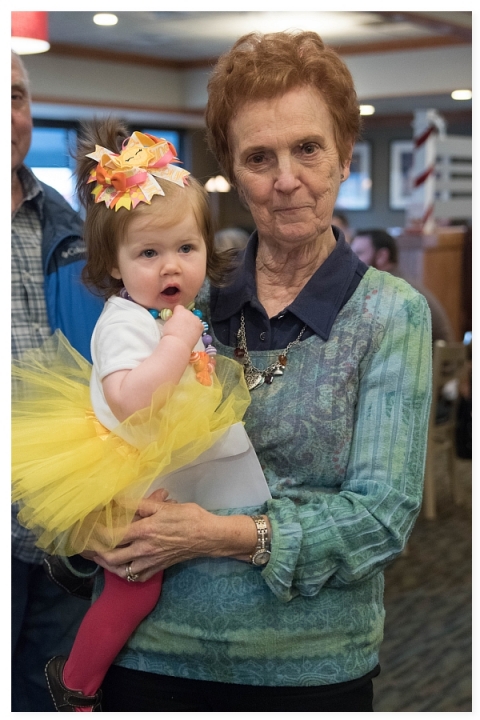 A group photo of all the kids at the party.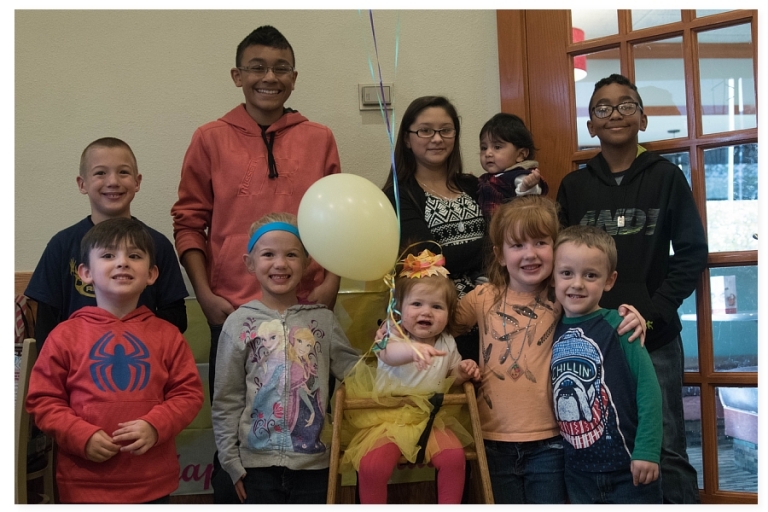 By the end of the party Brynlee was barely keeping her eyes open. She was one tired little girl from all of the days excitement.
Family and Friends can download the images here.
Best Wishes,