Hi, I am getting real excited for two reasons. At the end of this month I am planning a trip to visit my aunt. Many reasons for the excitement: seeing my aunt; going somewhere I have never been and flying! This trip was planned last November. At that time the end of February seemed a long way out. Next week I'll start planning on what to pack- Arizona weather will be much nicer than Kansas weather!
My next source of excitement is so surreal. Almost afraid to type it out- do not wish to jinx it. Kevin and I will be celebrating our 30th wedding anniversary this summer. Wow- exciting, but this is not what I was referring to when I said "jinx" :). This week we have an appointment with the bank to begin the process of buying a new to us home.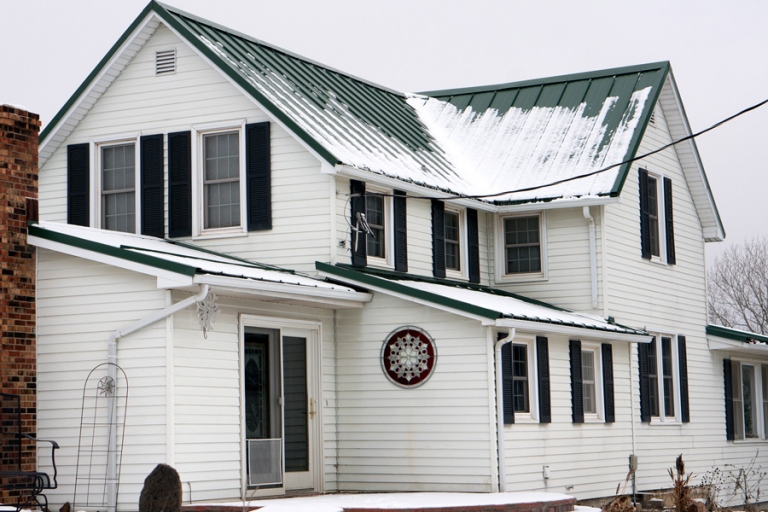 Old Farm House
It's an old farm house- electrical and structural rennovations were recently updated. When Kevin goes to check on his girls, this is where they are. He has been leasing the ground for our cattle for the past several years. The current homeowners are retiring and have decided to move south. I am having fun looking on Pinterest for creative ideas for storage and decorating. Now when I see bookshelves I have new inspirations.
We will have three spare bedrooms: one guestroom; one office/spare room and the smallest of the three will be made into a changing room/closest. I have been crawling the internet for ideas. Pretty much decided for the office/spare room the bed base will be made from bookshelves.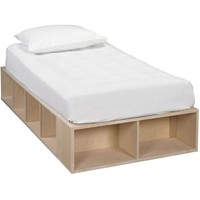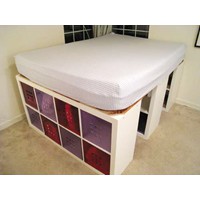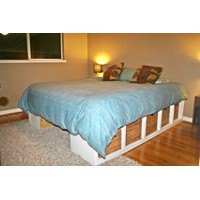 jquery lightbox alternativeby VisualLightBox.com v6.1
What I am not looking forward to is the actual move. Twenty six years of stuff to sort through- purging!
Where and how does one even begin? Post your comment below- suggestions welcomed!
Best Wishes,


Website disclosure here.