Hi, June has just flown by just as the first half of 2016. Again- I must say so much is going on. First you will notice a bit of difference to gmasDiary. It was decided to switch to a responsive website. The basics have been completed I will just need to tweak the template. Next is photography sessions.
Last week I had the fun opportunity to photograph a cute young couple- Paige and Sean.
Paige and Sean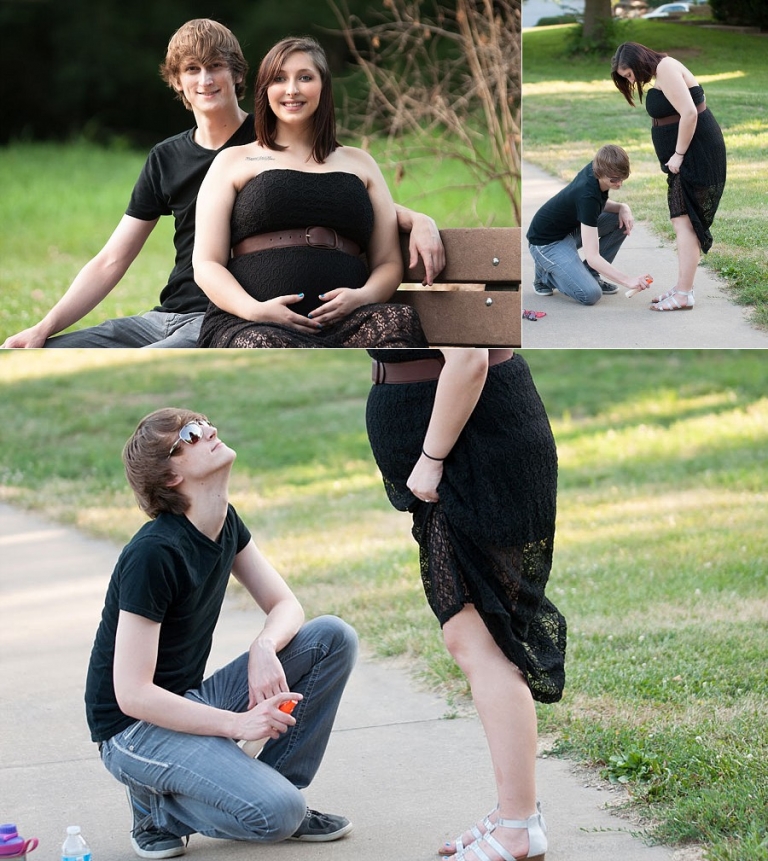 It was a nice warm evening. Nice being the evening was only 90 degrees! July sessions are just plan hot- temperatures reaching upper 90's with 100+ heat index. Our session was very nice!
With the heat comes mosquito's and chiggers. Sean was adorable; taking precautions Paige was sprayed with the bug repellent.
This next week I will be preparing for our family's get together for the Fourth of July holiday. We have invited our whole family to join us at our home and I am so excited. Having everyone together at the same time is priceless!
Wishing you a safe, fun and exciting holiday weekend- Take Care.
Best Wishes,