What little things in your life bring you pleasure?
Just the other evening while collecting the eggs (we have chickens!), I looked down and saw this….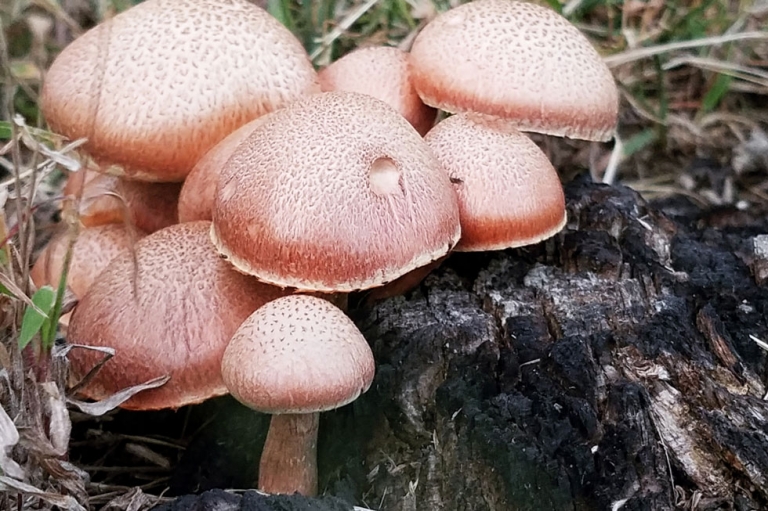 So many fun thoughts ran through my mind. First I thought of little hobbits, real little! Then many of the different fantasy movies came to mind. Instantly I was in a better feel good moment. It's the small little things in life that give pleasures.
Many well wishes for you this week!
Best Wishes,