Hi, did you see the Lunar Eclipse last evening? I grabbed my grandma camera, tripod, a chair and made myself comfortable in the backyard. The evening was nice, cool and entertaining.
My husband mentioned the lunar eclipse to me earlier in the evening. I Googled moon camera settings. One website recommended a 500mm lens, which I do not have- using manual mode 1/200 sec, f/10, ISO200 with a tripod. The longest lens I currently have is the 200mm. Below are three images taken with my gmaCamera!
Lunar Eclipse
This image was taken at approx. 9:00 pm Central time.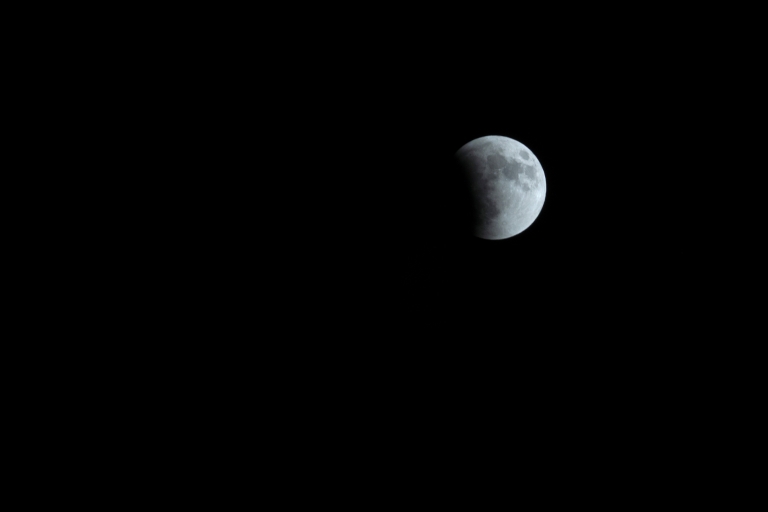 Approx. 9:10 pm Central time.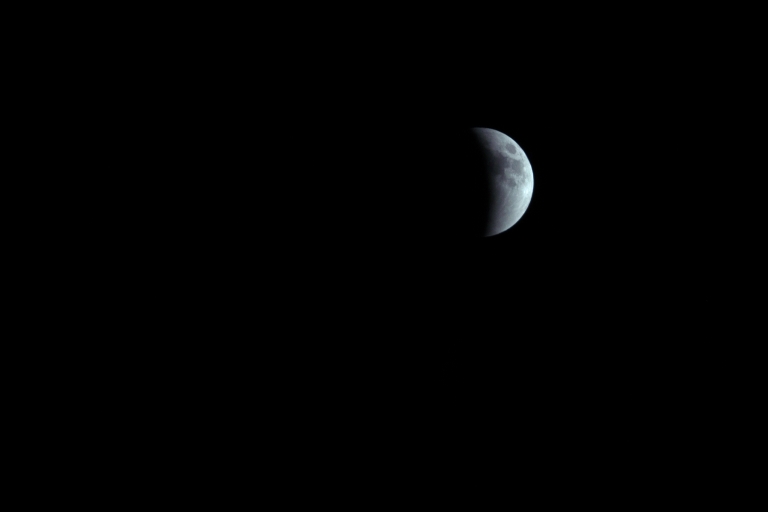 Approx. 9:15 pm Central time.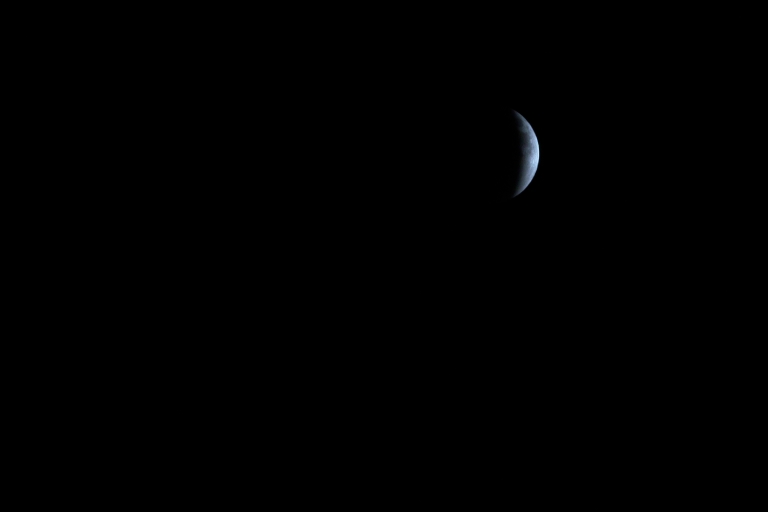 At approx 9:20 pm the moon was totally in shadow. My image was black. Nothing to show. What a fun evening I shared with family afar on Facebook. Three of my sister-in-law's were sitting in their yards looking at the same moon as me from different parts of the country. It's amazing how we can be so far apart, yet share a moment like this via the world wide web!
Who did you share the lunar eclipse with? Please do tell- I enjoy reading the comments!
During my time in the yard, gazing up at the moon- I thought of the movie, Ladyhawke. I'm going to have to see if it's playing on Netflix. Good movie!
Best Wishes,