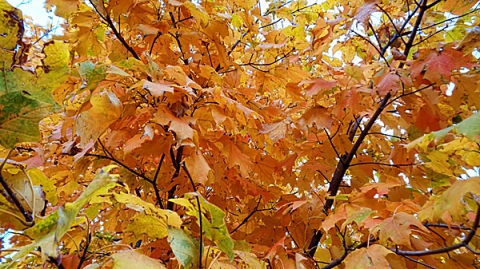 Maple Leaf Festival Baldwin KS
Hi, October is one of my favorite time of the year. The third weekend in October is always marked on my calendar. It's a tradition of mine to go every year with a family member. Some years it has been all of them and this year my son, son-in-law and grand daughter was with me.
The atmosphere is just awesome; people, crafts, food, the smell, colorful leaves and plain ol' fun.
The best part of the whole day was my souvenir. Yes, each year I like to buy one item to remind me of the day. This year was the best to date.
The Forever Hands booth. Once I spotted the Forever Hands booth I knew I found just the souvenir for this year. This was one of the very first booths we stopped at. Typically we walk throughout all of them and then I go back to the one I liked the best. There was no question or doubt, this was it.
A sculpture of my grand daughter's hand- to last a lifetime. What a memory! Clickable gallery below.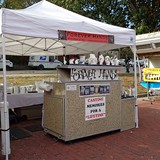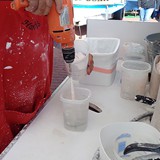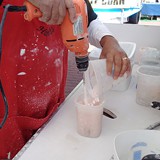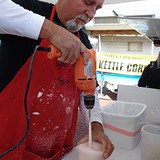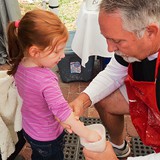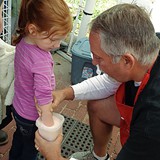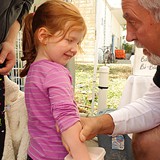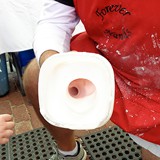 jquery lightbox alternativeby VisualLightBox.com v6.1
The last image in the gallery; I was worried Brie's plaster hand was going to have a huge thumb! She was wiggling her fingers in the mold. Once the mold was set and Brie's hand was removed; we were told to come back in a couple of hours while the plaster set. Upon our return; I was quite pleased……
Forever Hands
This lovely sculpture is at home next to my computer. I look at it often while working and remember our Maple Leaf day together.
Have you ever preserved your children/grand children's hand-foot print? Please do share!
Best Wishes,