Hi, I am so proud to announce grand-baby #2!
Meet Brynlee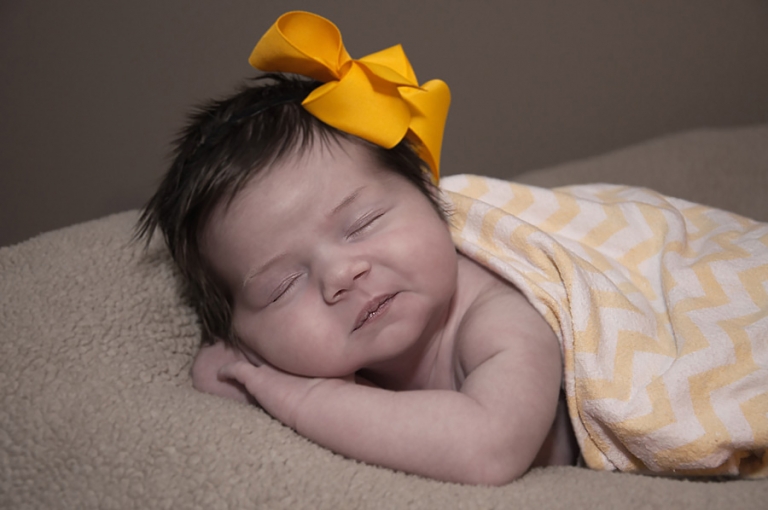 Brynlee was blessed with a head full of hair; her mother did have heartburn during her pregnancy! While mom and dad were at the hospital bringing Brynlee into the world, I was able to spend time with Briella- Brynlee's older sister. This was a very special time for me to bond with Briella. Being a grandma is great.
Wishing everyone well this holiday season.
Best Wishes,