Hi, as you have read- my computer crashed last month. I must repeat this one important message- remember to take the time to back every single file up to a secure location! Okay now that we have that established…….
Working on this week's post, I went to download pictures from Thanksgiving and my youngest grand-daughters first birthday party. Since the crash, most of my software programs have been re-installed on the new computer. Previously I downloaded images from my Nikon camera SD card just fine. Well this evening I opened Lightroom ready to import the Sony images. Nothing. I went to the file manager to locate the SD card- not there. This took forever to figure out why my computer was not reading my Sony camera SD card when it could read the Nikon camera SD card.
My computer is hp Pavillion Desktop Windows 10 and the camera with issues- Sony NEX-5N. The following steps listed below fixed my problem with computer not reading my cameras SD card- an update to the card reader driver.
First, I had to locate the device manager.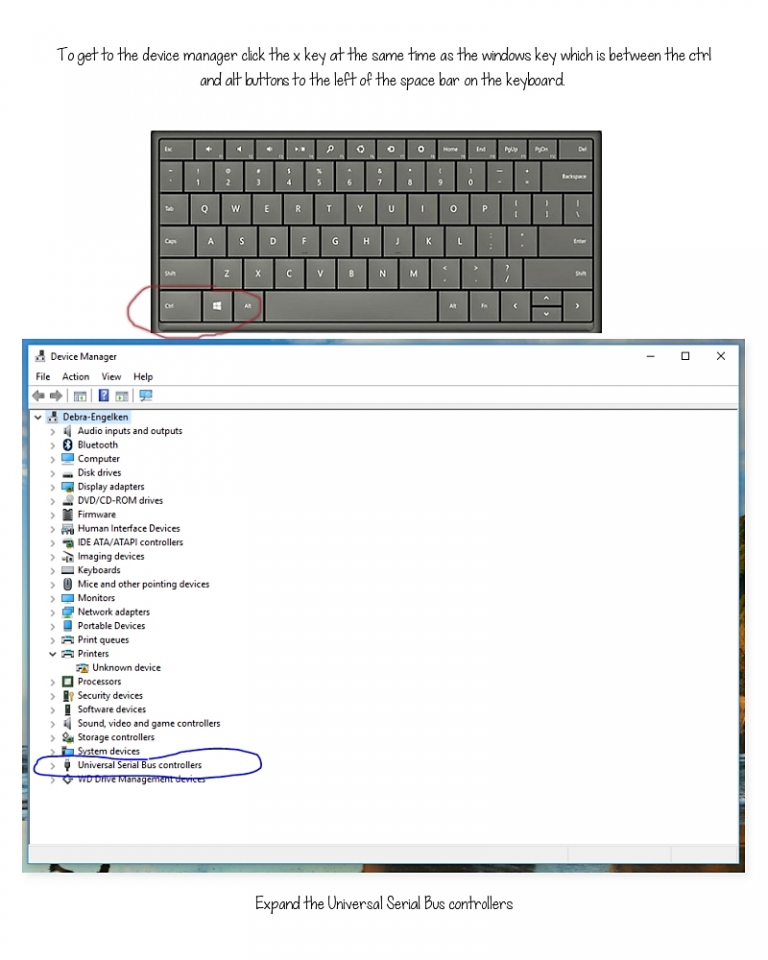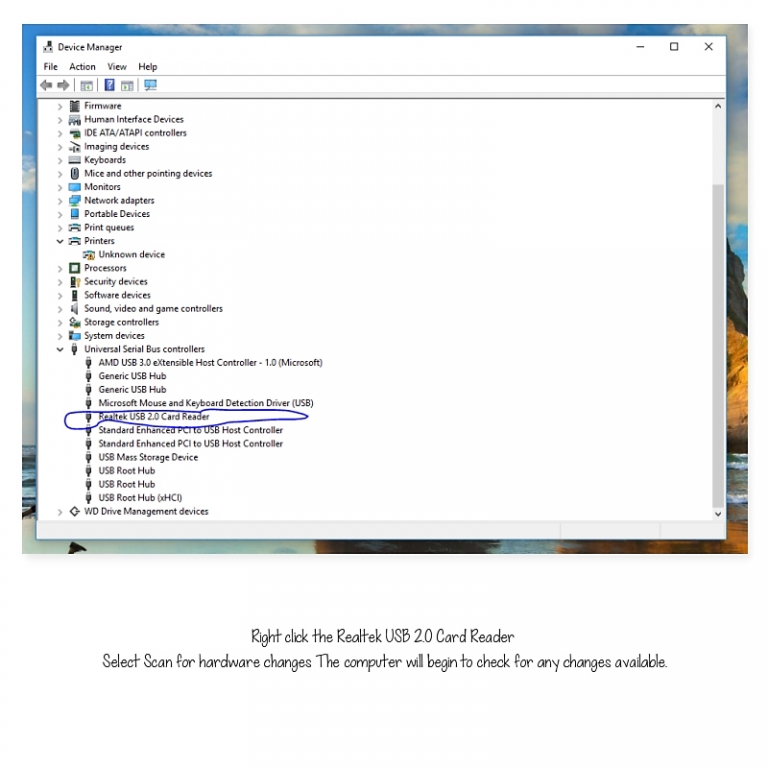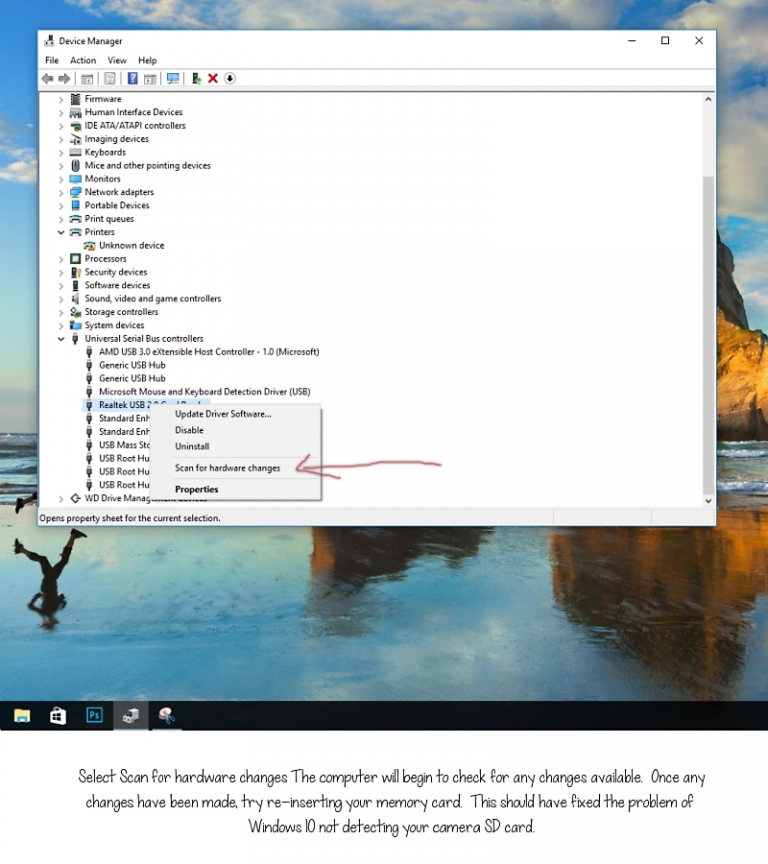 If you have any computer issues, BestBuy has a service available to assist with scenarios such as this.
Best Wishes,


PS- The first year birthday images will be in the next post!