Hi, I have mentioned Fall is the time of year for family pictures. Most will have an idea what they think a perfect family picture is. I bet it's different than what I consider a perfect family picture. There are no guarantees with young children!
The best advise I can give to parents, do your best to make sure your children are well rested and well fed prior to your session. Trust your photographer. Go into the session with the thought that no matter what happens, the end result will be awesome. The more comfortable you are, the more comfortable your photographer will be and the children will be comfortable too- creating that memorable family picture you will enjoy for the rest of time!
Perfect Family Picture
From funny expressions……….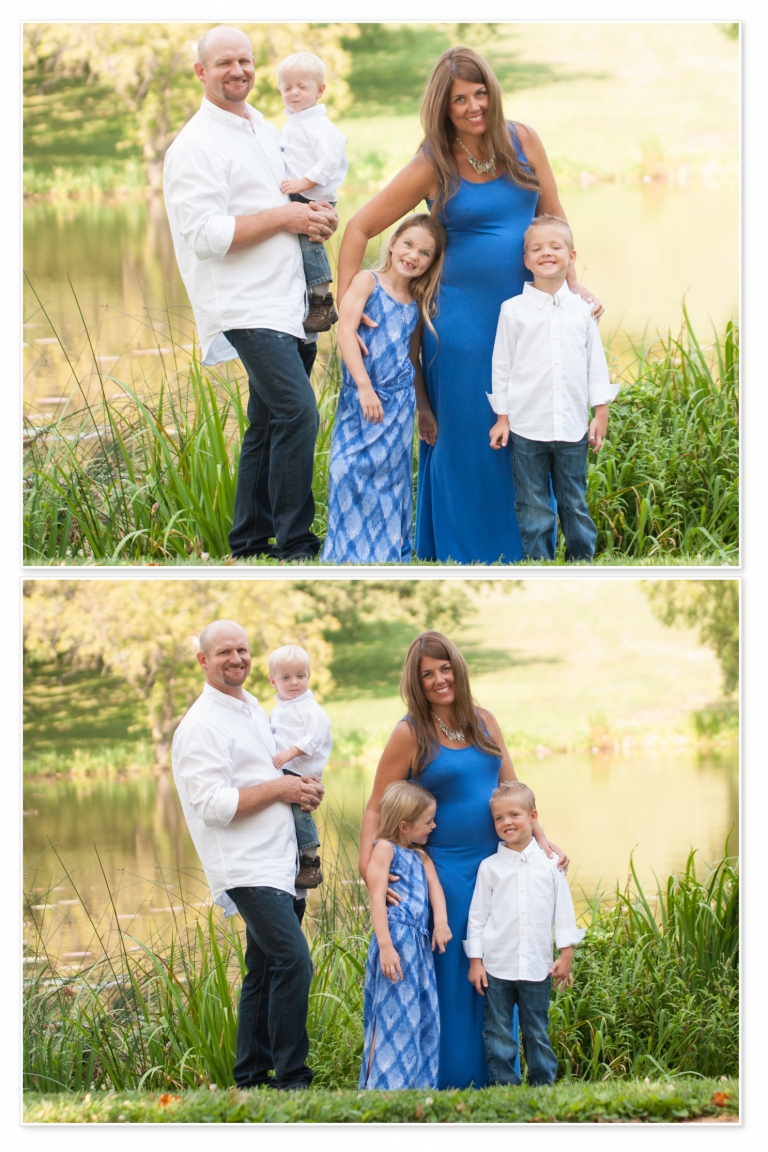 To someone looking away……….
The more people there are in a group picture, the more difficult it is to have everyone looking at the camera at the same time with a pleasant smile.
Sometimes the best pictures are when no one is looking at the camera…..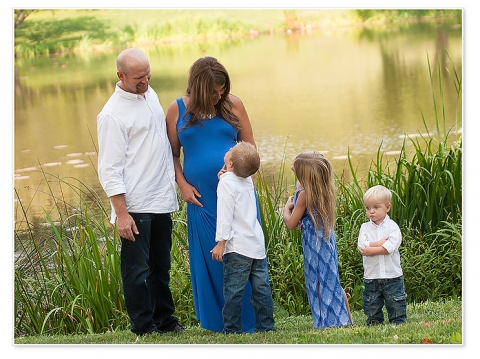 More images from this photo session.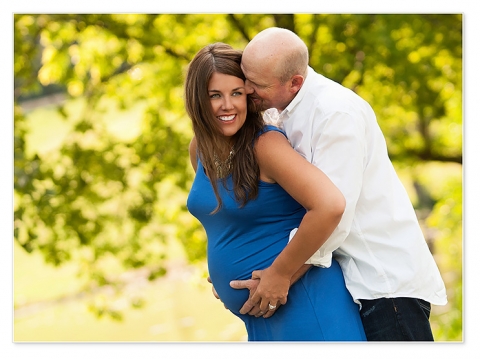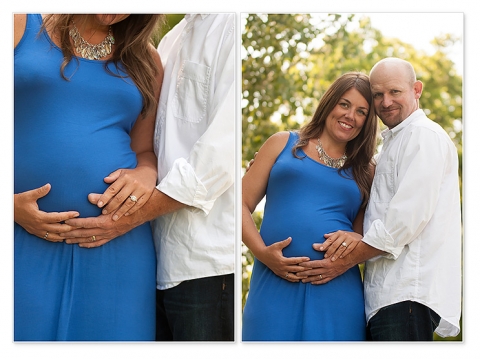 So many different expressions!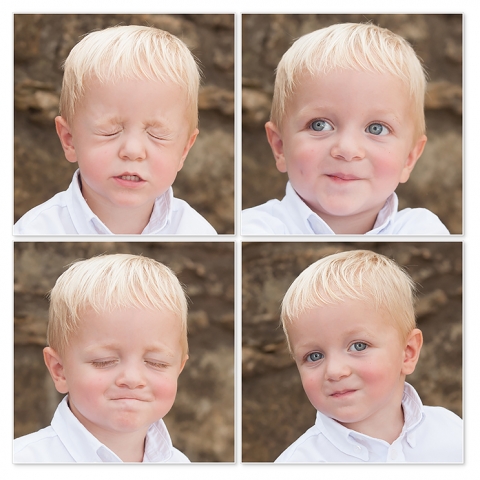 A real beauty.

And handsome!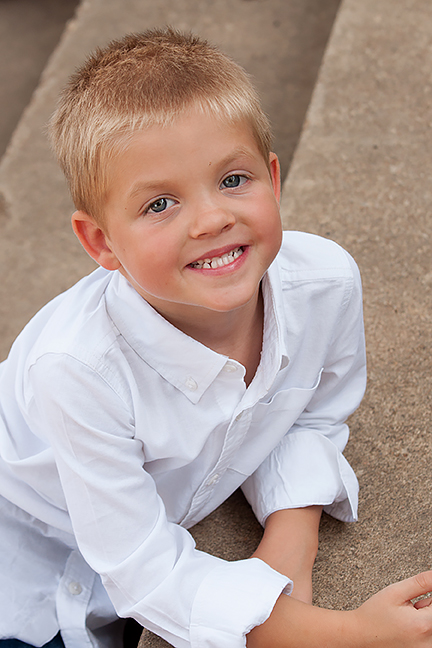 Remember- when having your family pictures taken; either by a professional or setting your camera up on a tripod and using the self timer, you are creating a lifetime of memories for you and your family. Be relaxed and have fun. Your images will show your happiness and love for each other!
Below is my favorite of the family. I like it best for several reasons:
1) Everyone is looking at the camera;
2) Everyone has a pleasant smile;
3) It tells a story.
Do you see what the middle child is doing? He's holding one of the juicy fruits the parents brought for the kids. Even the littlest is holding one. I'm not sure just how many they went through that day, but it was alot!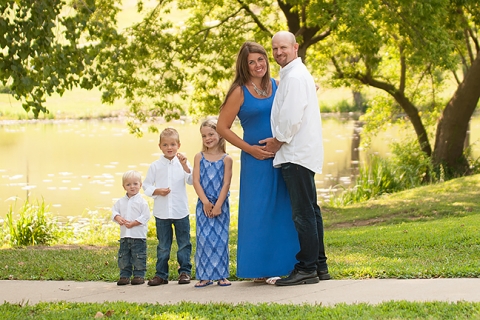 What are some of your favorite memories from one of your family photo sessions? I would enjoy hearing your story.
Best Wishes,


Click here to view more family pictures.