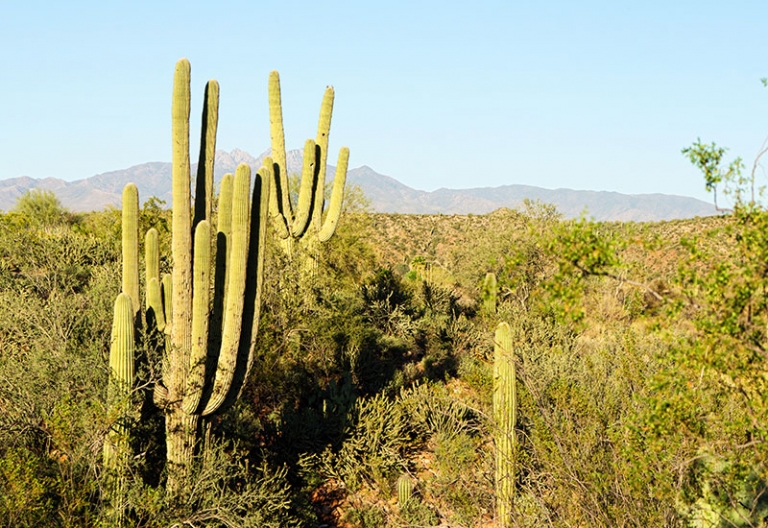 Visiting Phoenix
Hi, I had the time of my life while visiting family in Arizona. This trip was much needed. My Auntie P invited me to come stay with her. She asked me how long I wanted to stay. Hmm…..I was thinking, how long could I stay before my welcome wore out?! 🙂 Hesitantly I requested three full days. My Aunt said okay and the trip was a total of 5 days- day 1 travel, three days in AZ and the fifth day travel home. Her home is best described as a resort- no kidding!

This is the beautiful room where I spent four nights resting peacefully!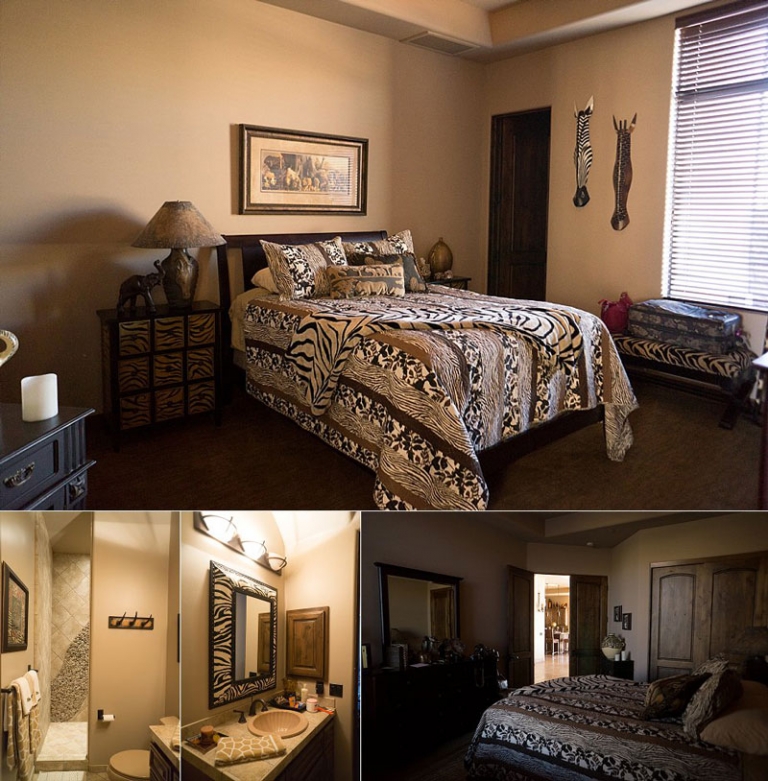 And the pool/hot tub was gorgeous.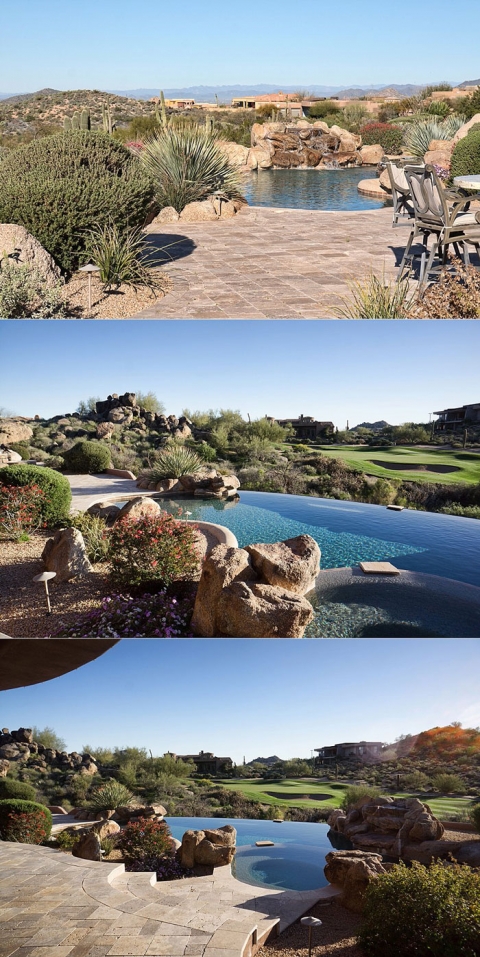 Phyllis and Jeff kept me busy the whole time. Several times they asked what I wanted to do or see. Just being there, away from my everyday normal life was entertaining. The main souvenir I wanted from this adventure was a sweatshirt and a silver ring. Of course all the many images I took would be a treasure as well.
When I think of this trip, I will remember the quality time I shared with my Aunt Phyllis and Jeff in Phoenix and all the cactus. So many everywhere. I had no idea. I truly had the time of my life- thank you Aunt P!
Many more images here.
Best Wishes,