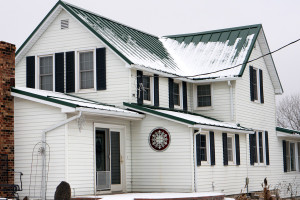 Hi, I am having a wonderful weekend. It is with great pleasure to say I am another year older! Some may not be excited to say they were a year older, however- a few years back I prayed to live beyond my 39th year. With the Good Lord's blessing, I am here and enjoying life!
Friday evening my husband took me to a local diner for a birthday dinner- Seafood special; lobster tail, crab legs and shrimp. It was delicious. I was stuffed!
Saturday morning Kevin and I went to town for groceries and picked up a load of mulch. During the afternoon Kevin spread mulch on the West of the pool and I pulled weeds from the South side of the pool. It's beginning to look awesome.
Sunday morning I will be working with a 2017 high school senior. Looking forward to this session. And for the afternoon, I will be spending it with my daughter and her family. I will for sure take pictures of the mulch work and of the family to post here.
The best birthday gift I have received- too many to say just one. Many of my unanswered prayers have been answered these last few years. My heart is full.
Wishing you the best.
Take care.
Best Wishes,


Matthew 7:7 Keep on asking, and you will receive what you ask for. Keep on seeking, and you will find. Keep on knocking, and the door will be opened to you.
Proverbs 3:5-6 Trust in the Lord with all your heart, and do not lean on your own understanding. In all your ways acknowledge him, and he will make straight your paths.